Latest healthy aging blog post:
From our Newsletter "Right To Rejuvenation"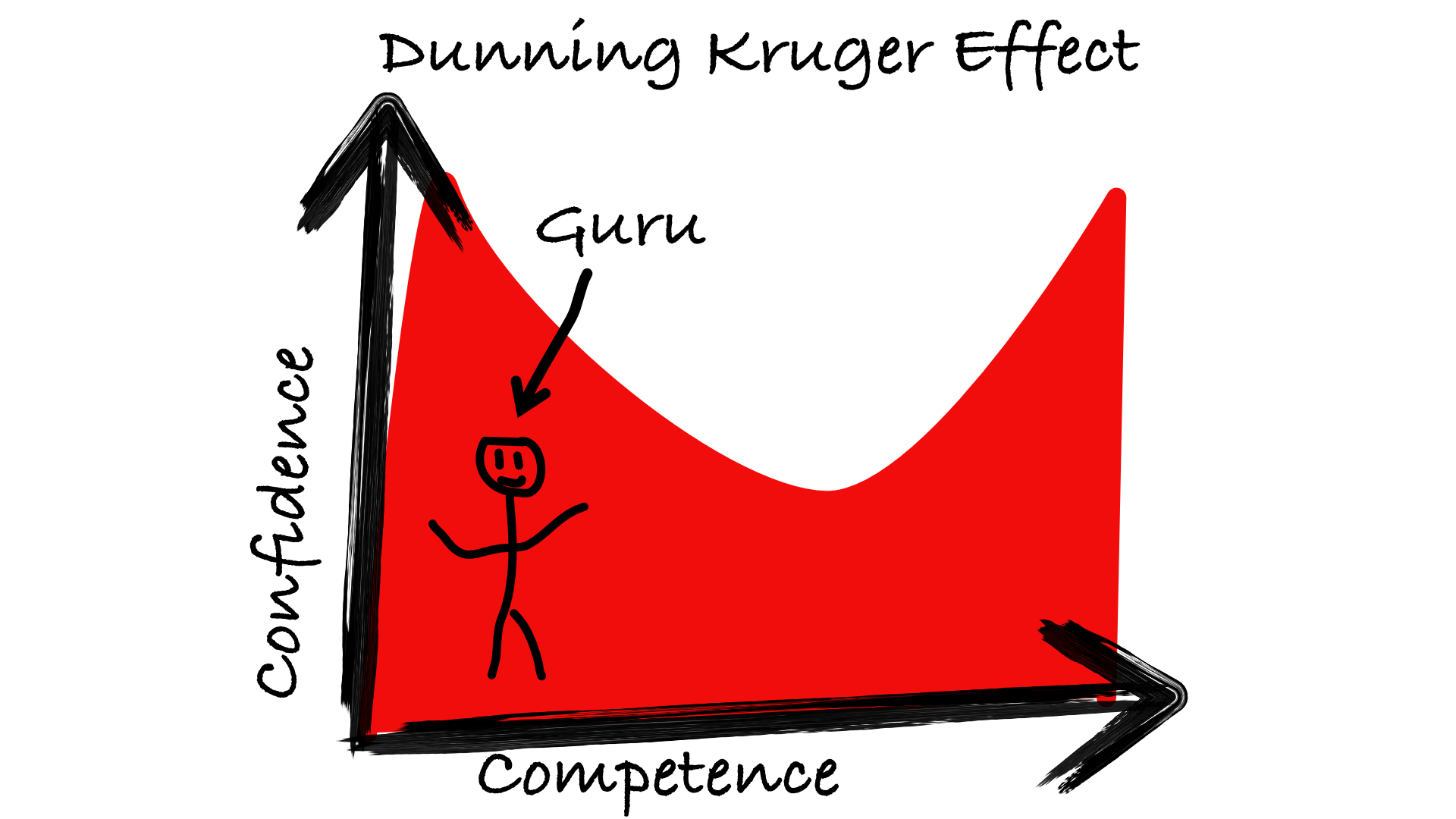 There is this belief that the insights of clinical trials can be translated to individual people. It is as mistaken as it is widespread. And it sets you up for missing out on the most efficient ways of training for healthy longevity. Here is how to do it right.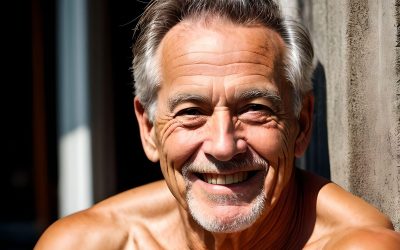 Superfoods are a marketing gimmick; Supercombos should replace them. Bioage clocks will become the way to find the supercombos that help you beat CVD and decelerate aging.
read more