LiLo – Digital Lifestyle Pilot

Integrates individualised lifestyle medicine into your health platform.
Health literacy for oneself
Digital lifestyle pilot – LiLo
makes lifestyle medicine accessible for the first time to laypeople, turning them into professionals for their own health.
For your employees, patients, or members.
Lifelong health is the destination, LiLo is the GPS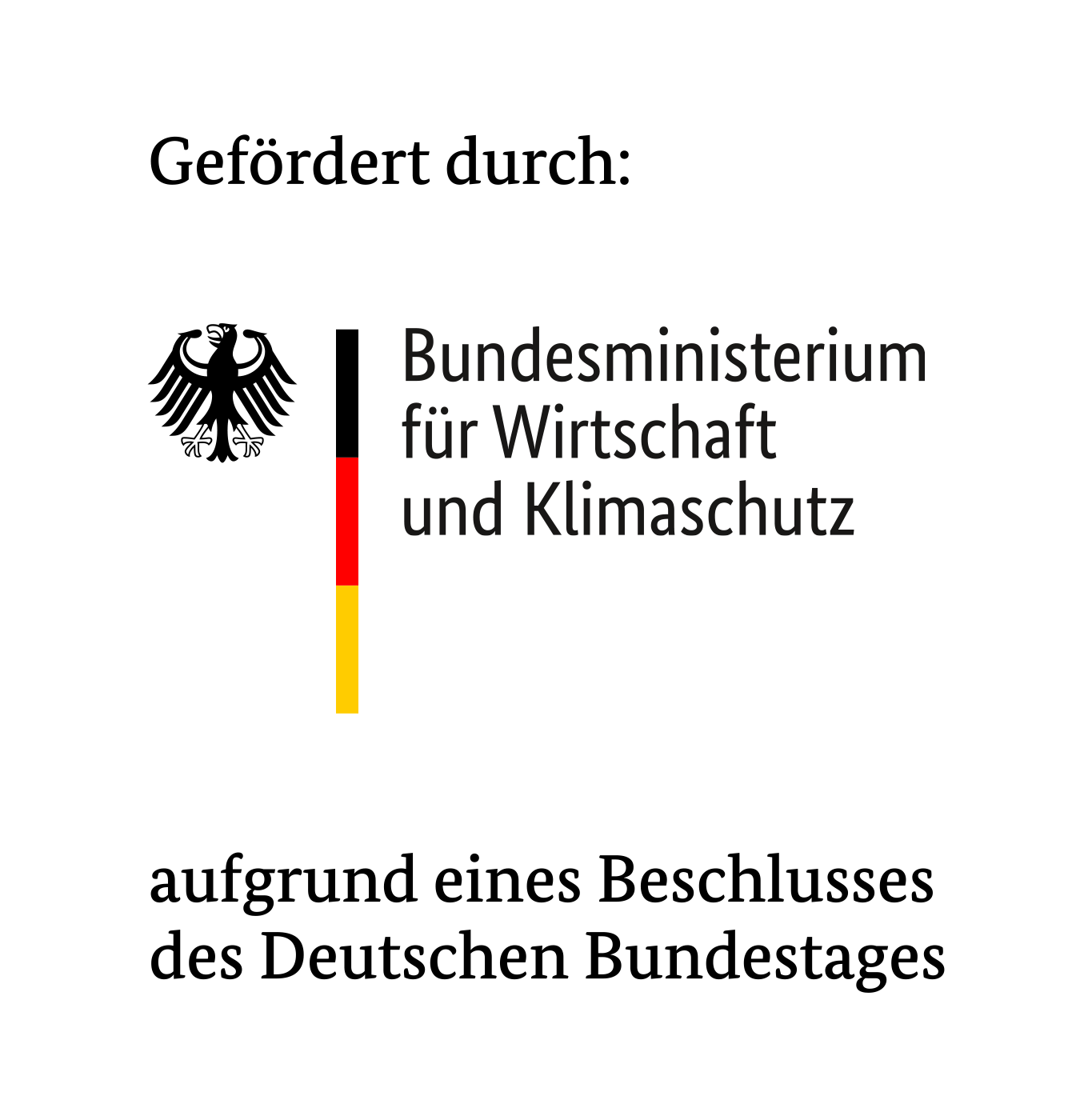 What is lifestyle medicine?
Evidence-based, individualised lifestyle interventions for the prevention and therapy of chronic diseases.
Because no medicine is more effective for successful aging.
Do-it-yourself lifestyle medicine
To effortlessly gain the health literacy that really matters: the one for your own organism.
Because only those who discover for themselves what works stay healthy for life – and motivated.
To stay biologically younger…
…is a side effect of chronic health. And it is LiLo's clinically legitimised biomarker that keeps users motivated.
LiLo's skill: N-of-1…
the gold standard of clinical single-case experiments – implemented for everyday use for the first time ever.
presents relevant health recommendations
organises their implementation
analyses vital data
illustrates the effects – intuitively understandable
No prior knowledge required.
Because no insights without experiments.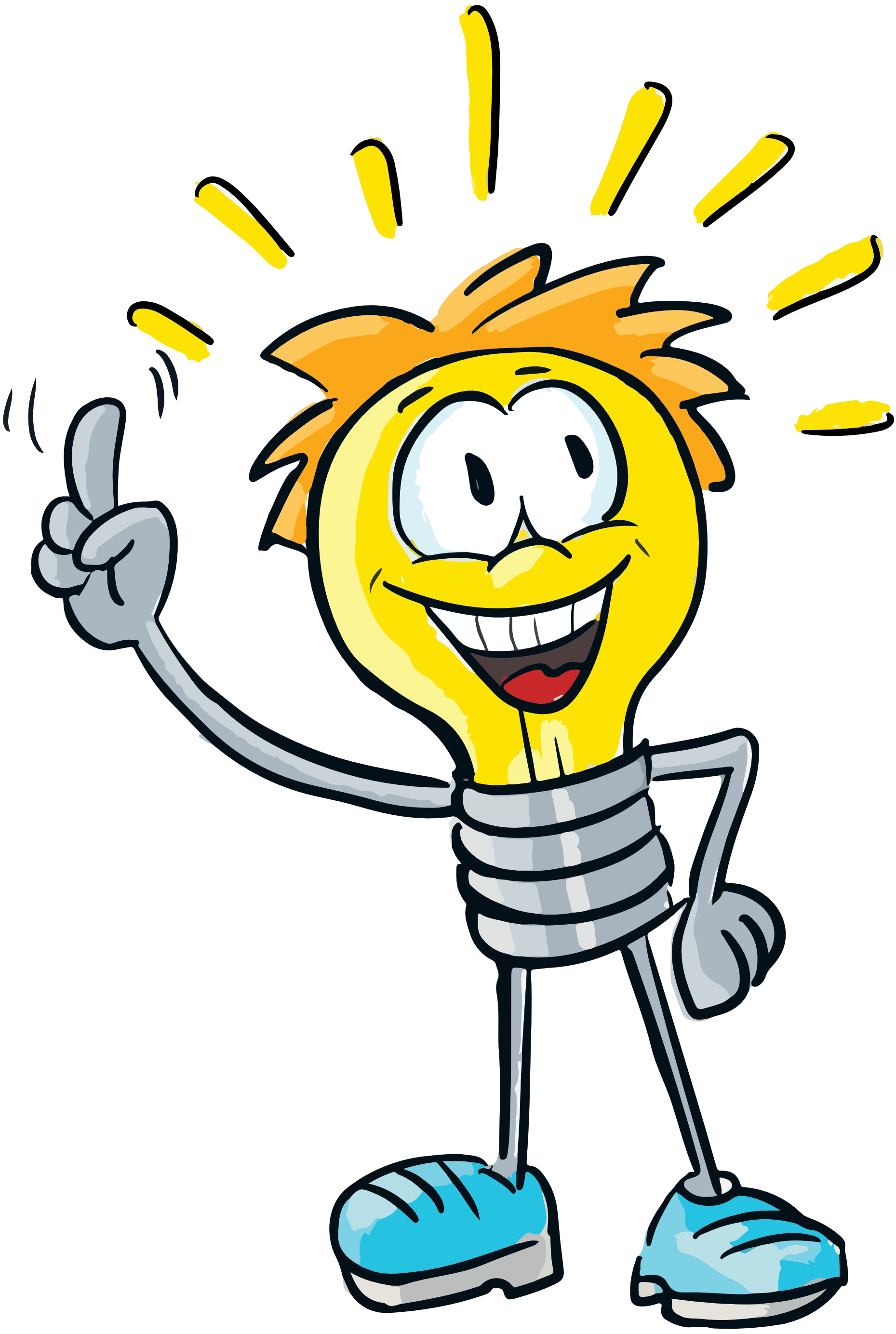 The personal Lifestyle Guide for your employees, patients, or members.
LiLo boosts the efficiency of your health measures and programs, resource-saving, guideline-compliant, and evidence-based.
Pulse wave velocity (PWV), Blood Pressure, Body Weight
LiLo's biomarkers are among the most reliable health indicators in lifestyle and preventive medicine:
Predictive of future disease risk
Modifiable through lifestyle interventions
Reliable through certified mHealth technology
With more biomarkers in the pipeline.